The Journal for Art Market Studies is an academic peer-reviewed open-access journal for current international research on the art market of all periods.
Announcements
No announcements have been published.
Vol 3, No 2 (2019)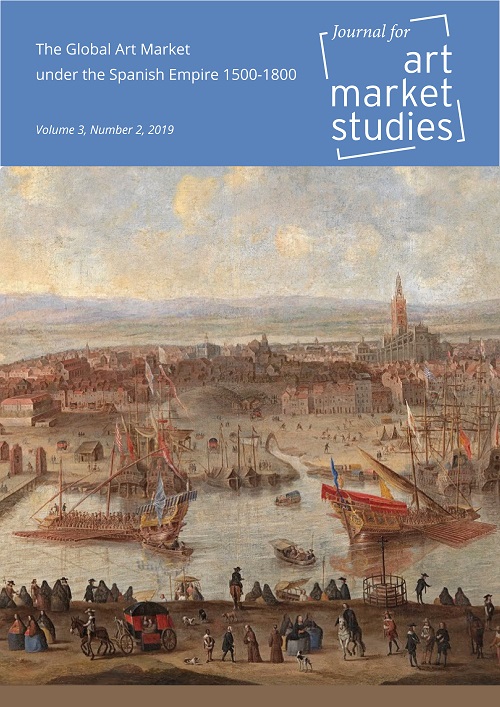 Unknown Artist View of Seville, c. 1660, oil on Canvas, 163x274 cm.
Sevilla, Fundación Focus (Hospital de los Venerables).
Wikipedia. This image is in the public domain.